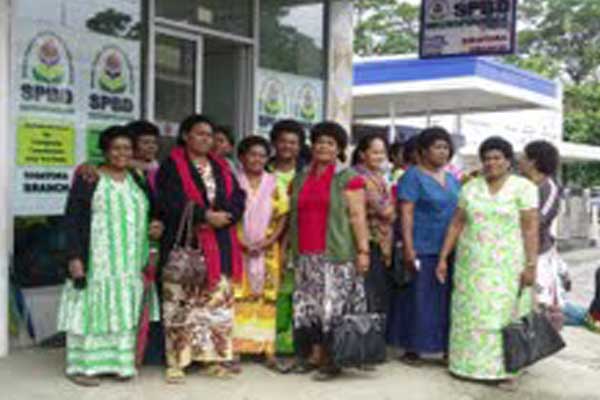 Providing unsecured loans and ongoing business training to women to lift themselves and their families out of poverty.  Funds are used to grow micro-businesses, finance home improvements and for children's education.  Savings and insurance plans are also offered.  Funded since 2010.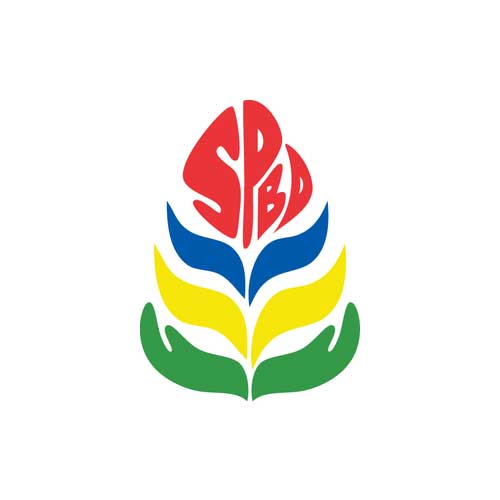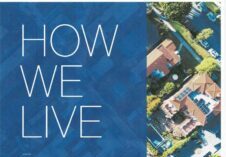 A co-created, living, and evolving vision document developed in response to unprecedented levels of concern about the housing ecosystem in Aotearoa and the aftermath of the Covid-19 crisis. locals.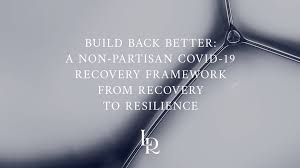 Non-Partisan Covid-19 Recovery Framework discussion paper to Build Back Better from Recovery to Resilience.  Looking to optimise positive outcomes for longer term recovery and minimise unintended consequences of NZ's Covid-19 response.  
https://www.theleverroom.com/news/buildbackbetter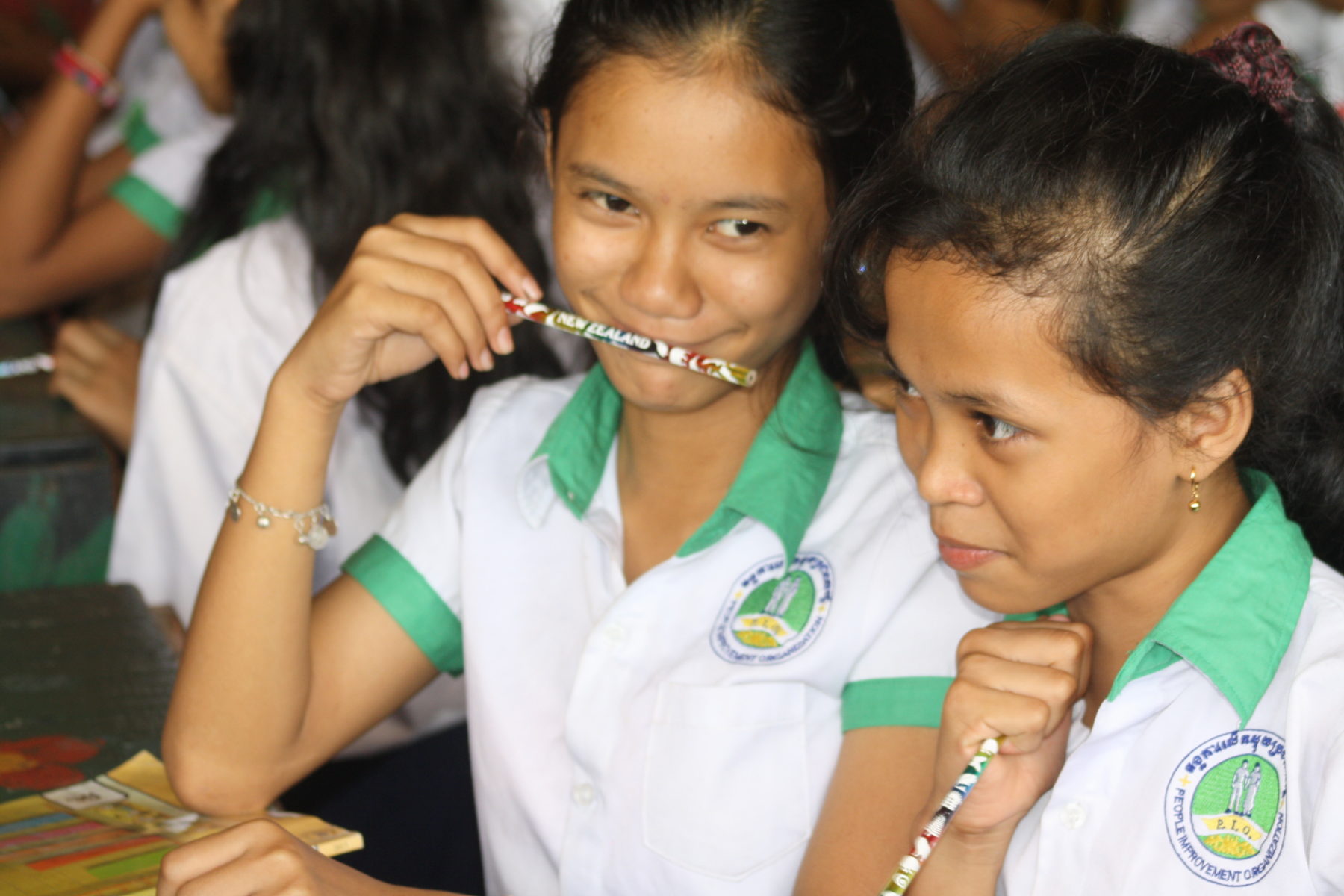 Providing quality education to children in most need from Kindergarten to High School. They provide them with uniforms, supplies, a daily meal and access to health care at no cost to the child or family.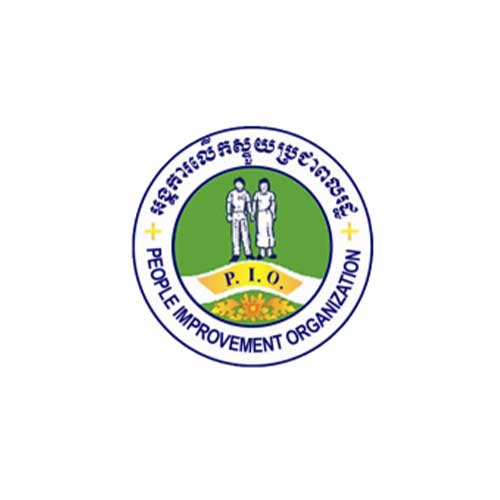 Social impact sustainability  bonds raising capital to support vulnerable women in Asia and empowering them to transition from subsistence to sustainable livelihoods.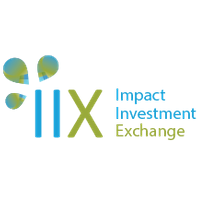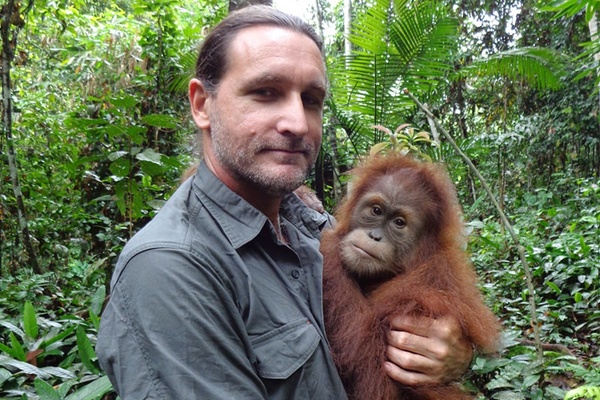 Working to protect and save precious habitat for critically endangered species. They run orangutan care centres, rehabilitation and release programs and provide employment for locals.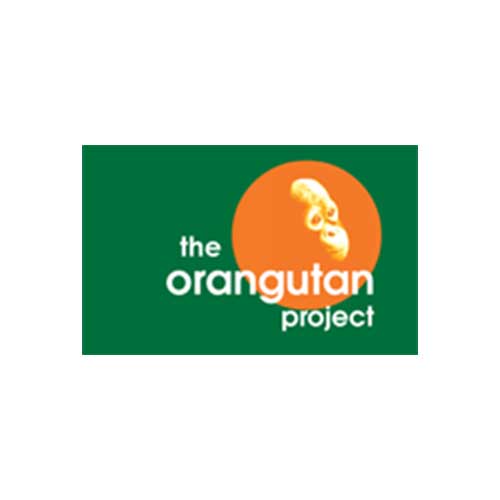 Resources to inspire young entrepreneurs to discover their potential in business and in life