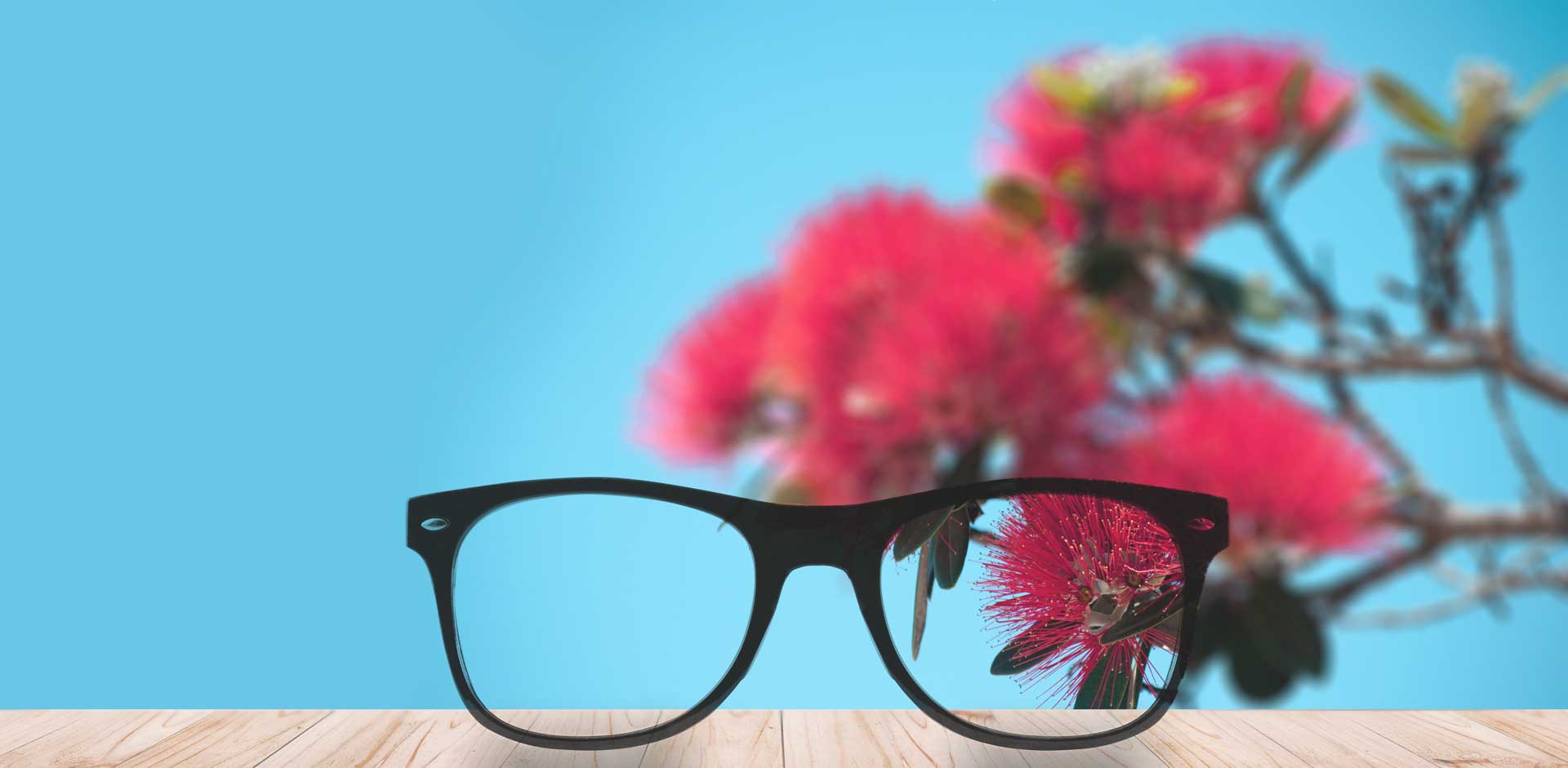 Who are we?
The PIF Foundation is a private philanthropic charitable trust founded by Rod and Sharon Bryant in 2006 based on the 'Pay It Forward' principle.   Our team is supported by our Trust Manager, Susan Rutene.  We are passionate about giving both time and money to support individuals and organisations doing catalytic, impactful work, predominantly in the health and education areas. We engage closely with the social entrepreneurs to really understand their needs, the problem they are looking to solve and the impact they are looking to realise.
What do we do?
Our priority area of focus is to support organisations/individuals who are dedicated to improving eye health and improving the quality of life of people who are unnecessarily blind or vision impaired. Recently we have extended our scope to support initiatives that bring together small teams to collaborate on potential solutions for some of the most challenging and systemic issues we have today. 
Where do we work?
We work with organisations that operate as close as possible to our home in New Zealand and the Pacific, but also support  work in Asia, Africa and India.
Our approach
We view philanthropy with an open mind, soak in it, continue to learn and improve our methods, approach and decision making. Where possible we learn from and work with like-minded charities and foundations. We particularly acknowledge the deep learnings from our connection with Jasmine Social Investments and the inspiring work they do.  Our funding is based on unrestricted capital and is usually over a number of years. We do not accept unsolicited applications for funding.
"We make a living by what we get, but we make a life by what we give."
Winston Churchill