Systemic Initiatives
We support initiatives that bring together small teams to collaborate on potential solutions for some of the most challenging and systemic issues we have today.
Initiatives we have supported: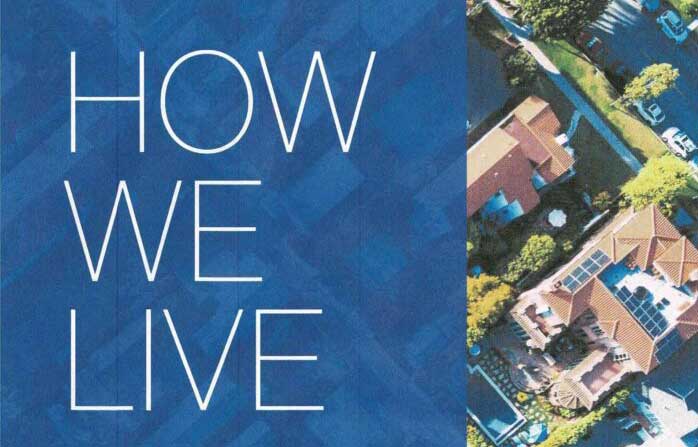 A co-created, living, and evolving vision document developed in response to unprecedented levels of concern about the housing ecosystem in Aotearoa and the aftermath of the Covid-19 crisis.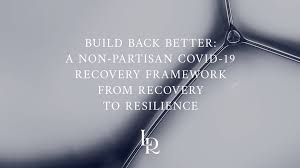 Non-Partisan Covid-19 Recovery Framework discussion paper to Build Back Better from Recovery to Resilience.  Looking to optimise positive outcomes for longer term recovery and minimise unintended consequences of NZ's Covid-19 response.
https://www.theleverroom.com/news/buildbackbetter