Systemic Initiatives
 We work with small smart teams to identify possible framework solutions.
Initiatives we have supported: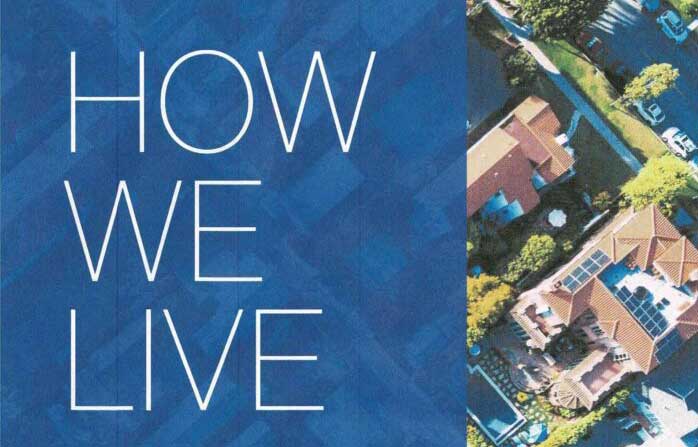 A co-created, living, and evolving vision document developed in response to unprecedented levels of concern about the housing ecosystem in Aotearoa and the aftermath of the Covid-19 crisis.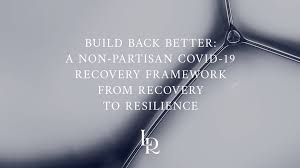 Non-Partisan Covid-19 Recovery Framework discussion paper to Build Back Better from Recovery to Resilience.  Looking to optimise positive outcomes for longer term recovery and minimise unintended consequences of NZ's Covid-19 response.
https://www.theleverroom.com/news/buildbackbetter